Here is a listing of reputable resources and affiliates of our organization.

METAvivor is dedicated to the specific fight of women and men living with stage 4 metastatic breast cancer. While more and more people have taken up the cry for more stage 4 research, METAvivor remains the sole US organization dedicated to awarding annual stage 4 breast cancer research.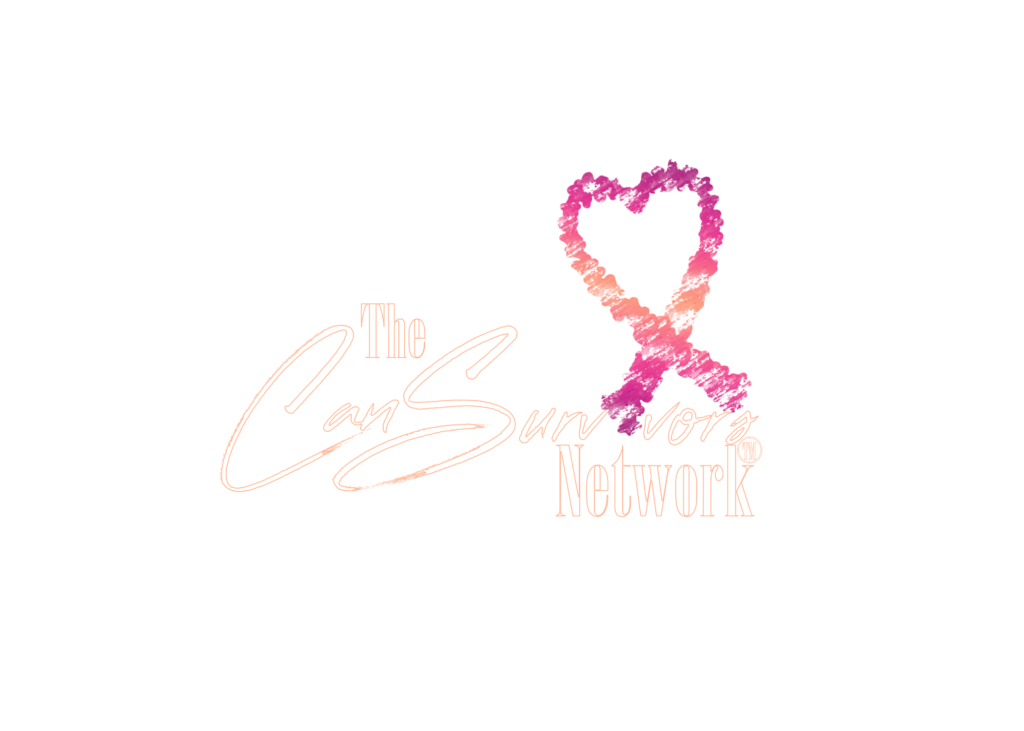 The CanSurvivor's Network is an online community and resource for men and women impacted by cancer or trauma supporting various cancer-related initiatives. Founder & CEO Kelsey Smith is a stage two breast cancer survivor who is on a mission to release #TheBRAVERYou by helping clients take back their power, make an impact, and gain exposure in entrepreneurial ventures.