Cathy L. Parker, Founder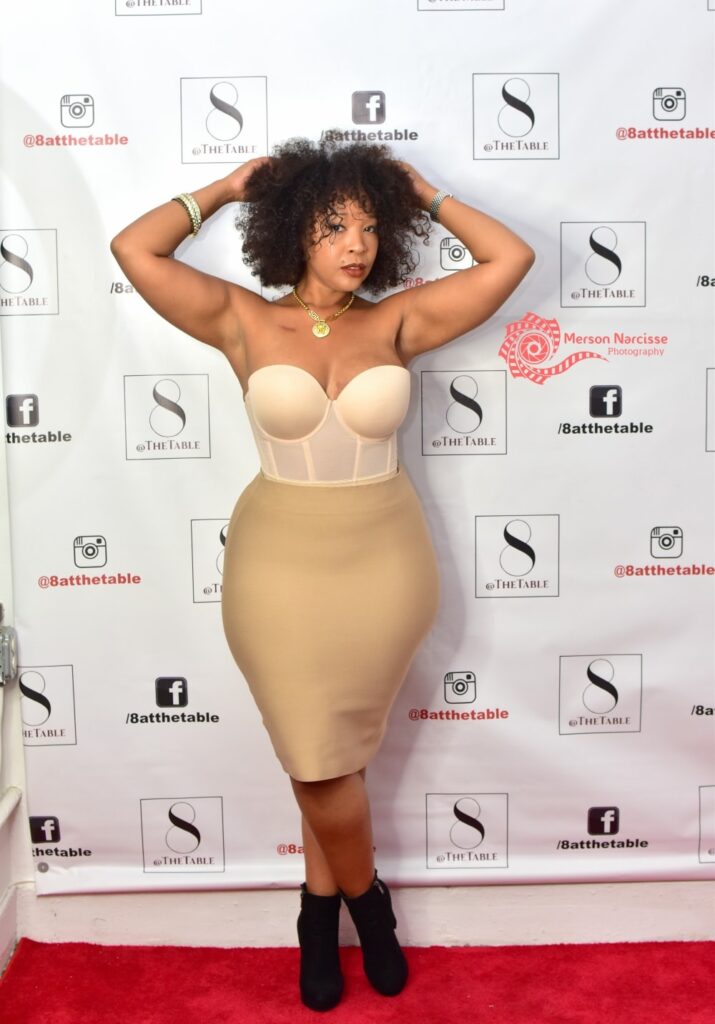 Since I was a little girl, I knew I was placed on this Earth to make an impact in the lives of others while dreaming of someday owning a business to call my own. Little did I know, I would own several! With wonderful parents, deep ambition, and the grace of God, life has provided incredible blessings that have allowed me to pour into others while creating beauty in the world through art, philanthropy, and entrepreneurship. As a two-time breast cancer survivor with over 10 years of counseling experience, I understand the challenges involved with traumatic life events and strive to encourage others in their lives. Any obstacle can be faced successfully and setbacks are not meant to define us. Instead, they are teachable moments meant to redirect us towards greater paths and greener pastures. I am a walking testament of this truth and know firsthand that miracles exist. Everyone loves to see victory in unexpected ways!
As a free spirit, being a vocal BoPo advocate for the fair treatment of individuals impacted by traumatic events is embedded in my essence. On such an unanticipated journey, I once lost myself, my hair, my identity, and my self-worth.  I have lost my career, battled with insurance companies, and encountered many other health scares, yetam still standing as a survivor with a renewed purpose. Through the many traumatic experiences I've faced, I've overcome each setback as a stronger person, and I envision a future helping others achieve the same goal.
---
Kelsey Smith, Web Consultant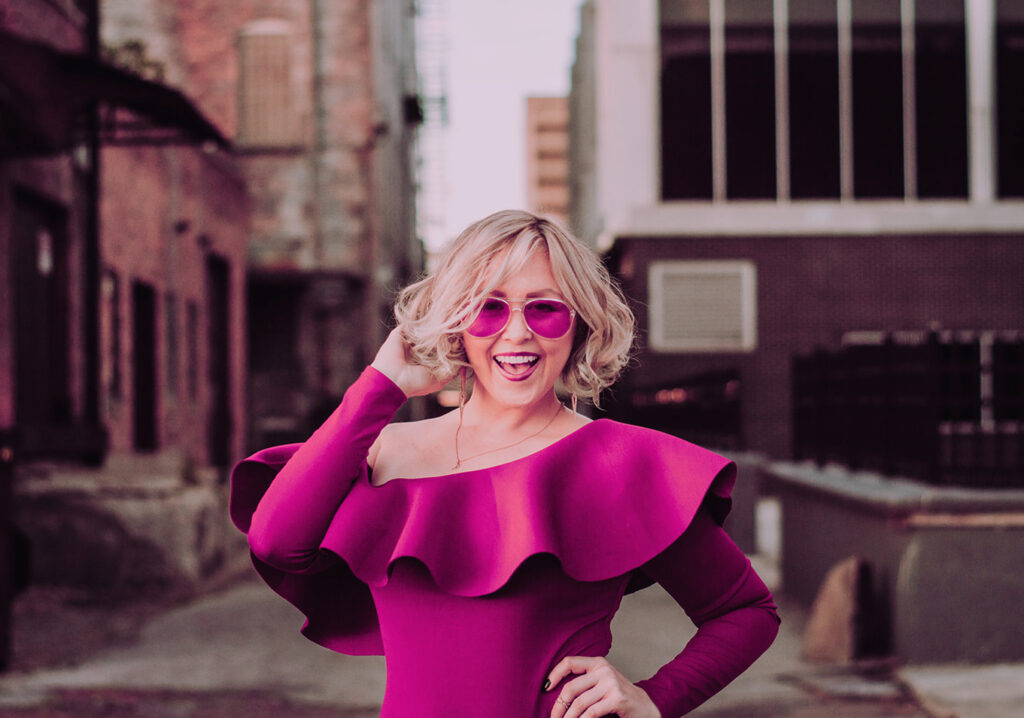 Kelsey Smith is a patient advocate, support group facilitator, and the Founder & CEO of The CanSurvivor's Network, an advocacy organization focused on eliminating financial toxicity associated with cancer. Diagnosed in 2014 at the age of 29 with stage two invasive ductal carcinoma, she has first-hand knowledge of the challenges this disease presents. The mental and physical difficulties she faced led her towards an amazing discovery: Brilliant, Resilient, Amazing people were starting Valuable, Enterprising, and Real entrepreneurial ventures post-diagnosis. She started a podcast chronicling their stories in 2018, and has since created an online community for men and women impacted by cancer and trauma. Kelsey is on a mission to release #TheBRAVERYou and help others turn pain into purpose.